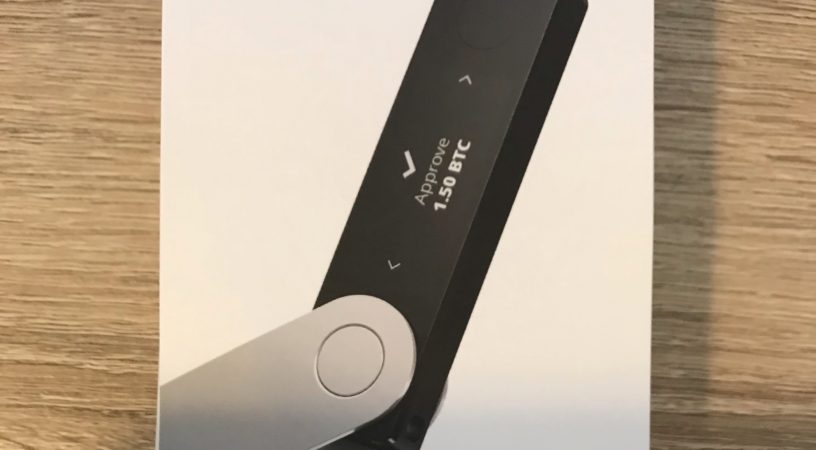 Comments Off

on How Does A Crypto Hardware Wallet Work?

Nov, 29, 2020
A Crypto Hardware Wallet allows you to easily carry a virtually unlimited amount of wealth with you, unlike other forms of money like cash or gold. Learning how a Crypto Hardware Wallet works will help you use it to protect your wealth.
Read More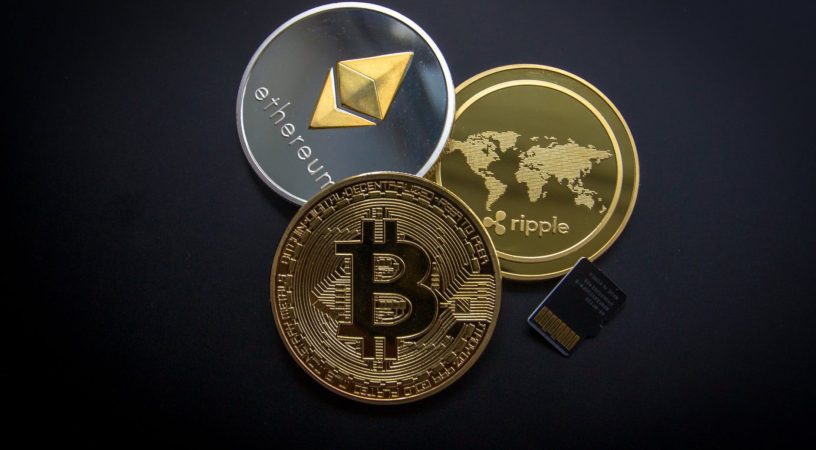 Comments Off

on Why Bother With A Crypto Hardware Wallet?

Nov, 28, 2020
Using a crypto hardware wallet is essential if you are seriously considering significant asset allocation to crypto assets. Learning why you need a hardware wallet is a good place to begin.
Read More